Welcome to Celswa Digitals Pvt Ltd
Commitment Endurance Leadership Sustenance Worthy Acceptance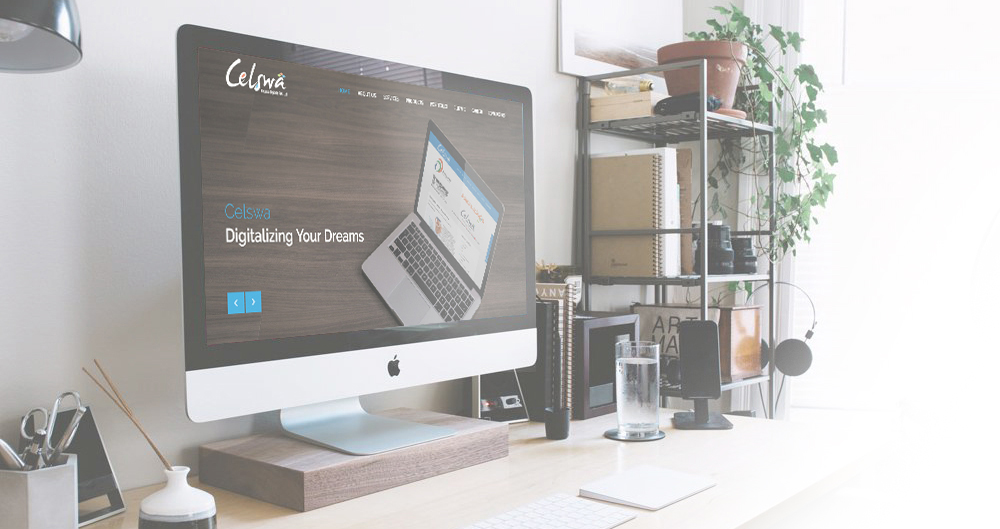 About our company
We would like to introduce ourselves as a startup visualised by the Government of India's "Make in India" initiative and "Digital India Mission". Our company is being owned and managed by a group of new generation IT entrepreneurs and a group of retired Armed Forces Officers.
The company is being registered as MSME and is in the process of getting NISC registration.
We do have an outstanding expertise in Java, Oracle, PHP, MySQL, Android.
Vision and Mission
We at Celswa Digitals believe in technological determinism. We promote 'technology-push' theory rather than a 'demand-pull' theory. According to technological determinists, particular technical developments, communications technologies or media, or, most broadly, technology in general are the sole or prime antecedent causes of changes in society, and technology is seen as the fundamental condition underlying the pattern of social organization.
Celswa Digitals is bound by the promise - "QUALITY, SERVICE & DEDICATION", Since the three are same for us, we term it as passion.
© Celswa Digitals Pvt. Ltd. All Rights Reserved : 2023